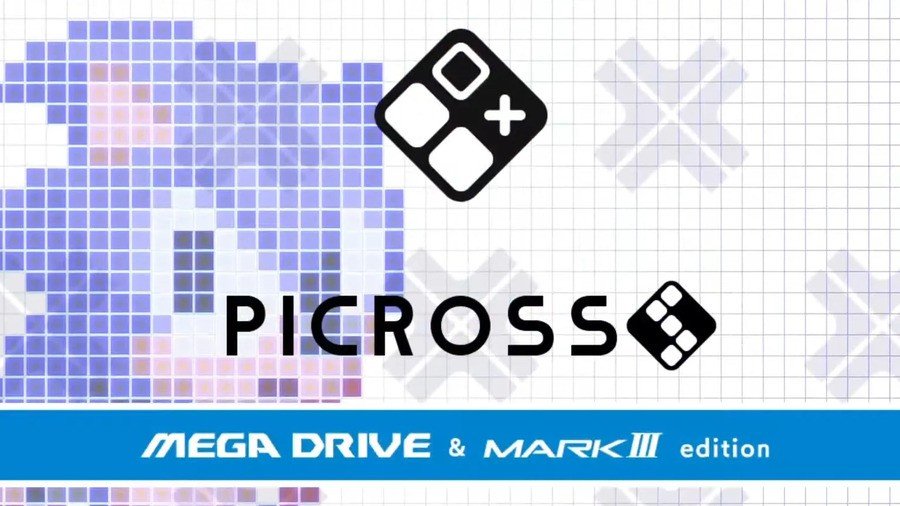 Picross specialist Jupiter launched its new game Picross S6 on the Nintendo Switch eShop last month.
So, what's next for the Japanese developer now that it's complete? In an update on social media, it's reminded fans its Sega-themed Picross title Picross S: Mega Drive & Mark III Edition (TBC) is "currently under development".
Although it mentioned how it was "coming soon" to the Nintendo Switch last June, there's been no mention of it until now. As you can see, the promotional photo makes use of the new blue Switch Lite colour to match Sonic and Sega's blue theme.
As previously noted, Jupiter has reportedly picked out 59 Sega titles (for example, games like Sonic the Hedgehog and Alex Kidd) and has turned over 180 characters and items from them into picross puzzles. There are also four unique modes – standard Picross, Mega Picross, Colour Picross and Clip Picross (thanks, Japanese Nintendo).
When we hear about a release date, we'll be sure to let you know. In the meantime, tell us if you would be interested in a Sega-themed Picross game for Switch in the comments below.
Nintendo Life | Latest Updates

Source link
Related Post: