ustwo games, creators of titles such as Monument Valley and Assemble with Care, has now brought its previously Apple Arcade-exclusive Alba: A Wildlife Adventure to consoles. The game is now available on Nintendo Switch, PlayStation 4, PS5, Xbox One and Xbox Series X|S.
In the game you play as Alba, a young girl who has come to a Mediterranean island to stay with her grandparents for a summer holiday. While staying there, you befriend another girl called Ines, and witness an impending environmental disaster the island faces.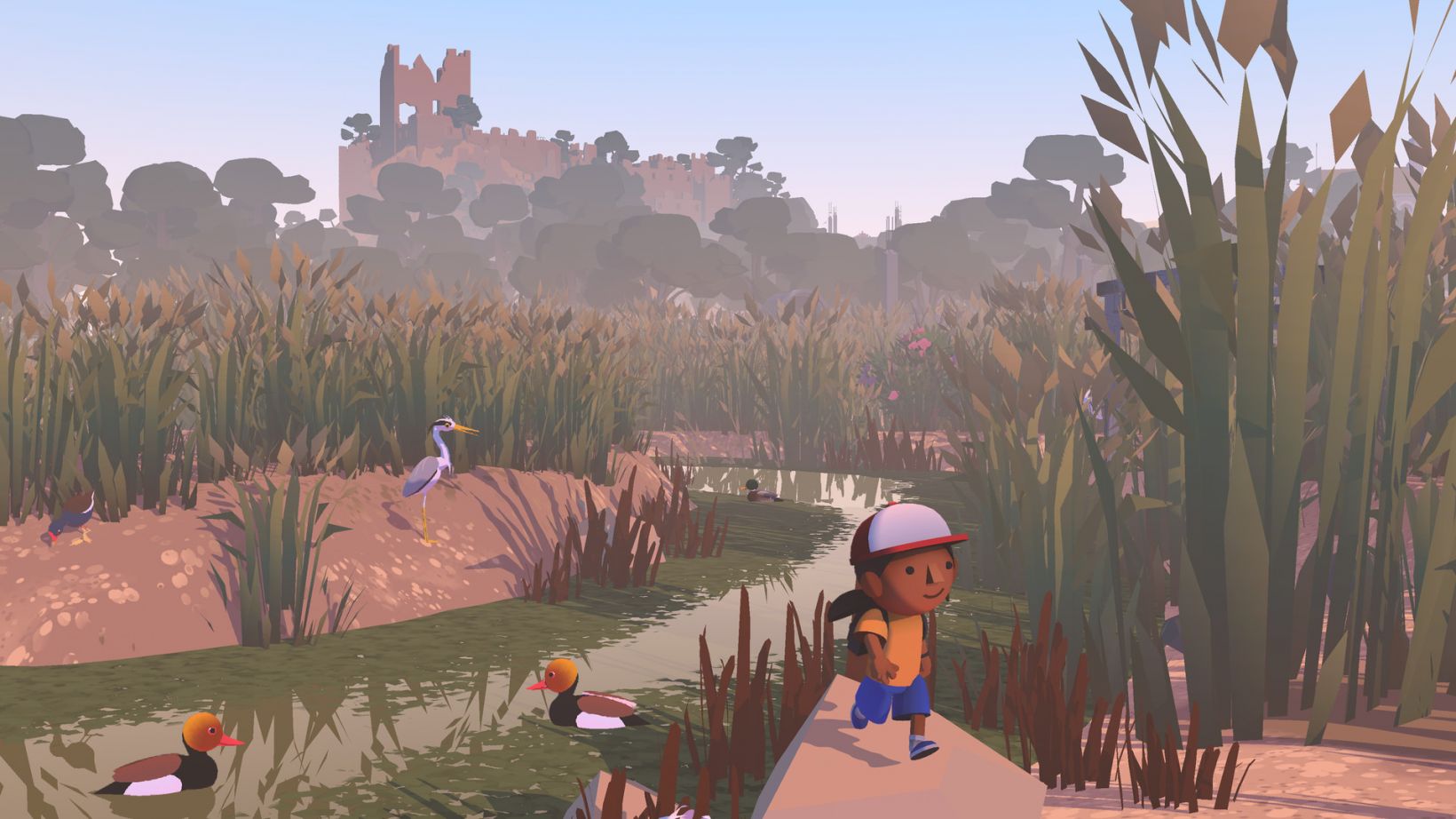 As Alba, you must save the island by rescuing animals, cleaning up trash and getting petition signatures from residents to halt the construction of a luxury hotel that threatens the wildlife reserve.
This also means preserving the sanctity of the island's wildlife by documenting them down in your notepad. You use your phone's camera to take photos of the various birds and other critters living there and then can add them to your notebook where you will learn more information about them such as the sounds they make and what climates they like to reside in.
ustwo games based Alba: A Wildlife Adventure on the summer holidays they had as children, and it's designed as an avenue to explore that nostalgia. You won't want to rush it, but instead enjoy the peaceful setting and colourful scenery.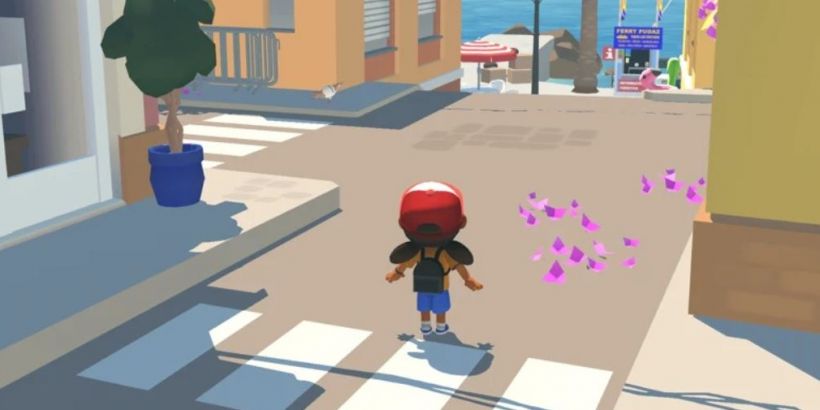 Meanwhile, the developer is also planting a tree for every copy of Alba it sells, as we reported earlier this year when the game had planted over 275,000 trees as a result of the downloads on Apple Arcade.
Alba: A Wildlife Adventure is available on Apple Arcade, Steam, PlayStation 4 and PS5, Xbox One and Xbox Series X|S, and Nintendo Switch.
Check out some of our favourite adventure games that you can download for your iPhone or iPad.

Want more?
Check out our growing collection of
Alba: A Wildlife Adventure news stories!

Latest Articles | Pocket Gamer

Source link
Related Post: