Puzzles make for an excellent way to spend some time. Whether you're bored, looking for something to do during a break at work or just want to de-stress, puzzles are an excellent game for all ages.
In fact, puzzle games have proven to be incredibly popular across a variety of different entertainment forms, with some having become successful casino-type games. Indeed, those who like these can enhance the experiences they receive when looking for bonuses that are possible to take advantage of, as these can give them a number of benefits!
Here are some of the top puzzle games you can play on Playstation 5
Puyo Puyo Tetris 2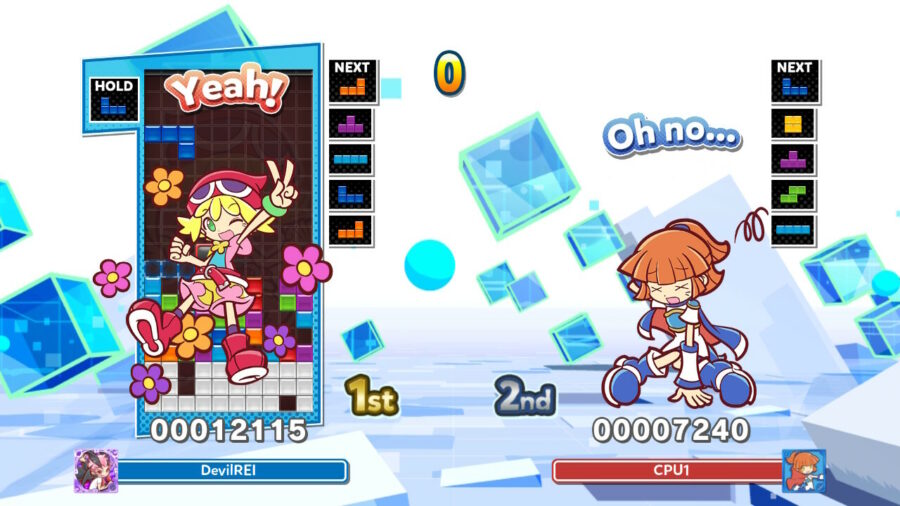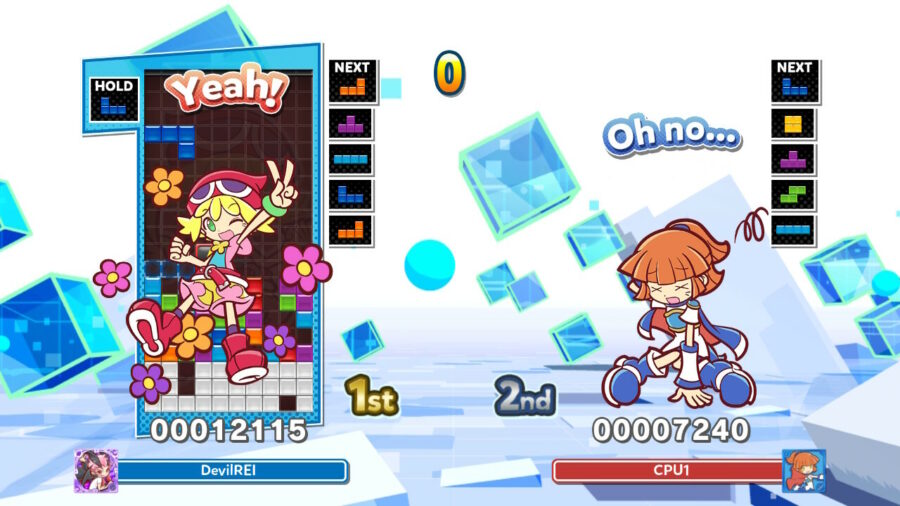 Puyo Puyo Tetris 2 is for those who love puzzles and want a challenging yet fun game to play. The game's target is to clear as many lines as possible by matching various coloured Tetriminos. There are multiple modes, including a story mode, an online multiplayer mode, and more.
Puyo Puyo Tetris 2 is an addictive puzzle game that keeps you entertained for hours. Whether playing alone or with friends, there's always something new to discover. If you're interested in a fun and challenging puzzle game, look no further than Puyo Puyo Tetris 2.
The Pedestrian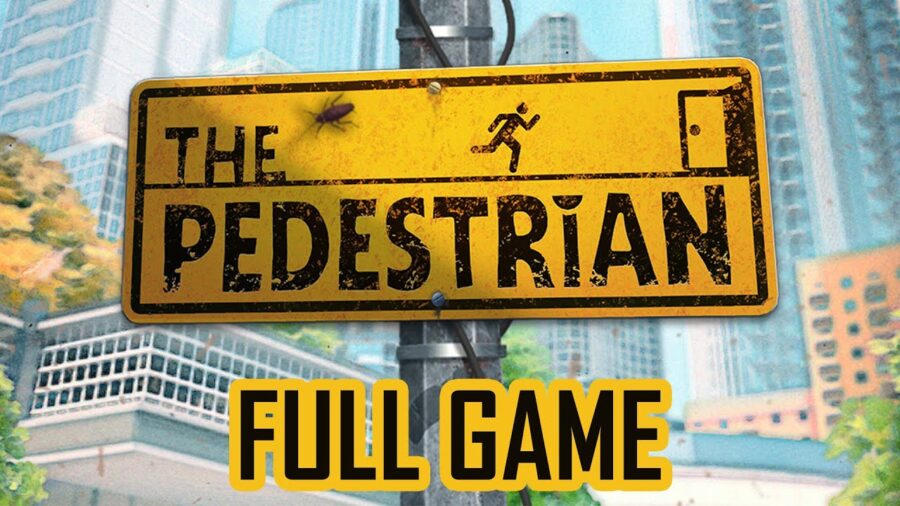 If you're looking for a puzzle game that's different, then you should check out The Pedestrian. In this game, you play as a stick figure who has to navigate through a 2D world by walking on billboards, street signs, and other objects.
To progress through the stages, you must rearrange and link street signs. Along with that, there are other additional riddles hidden inside the signage. To solve the mysteries properly and complete the platform, you must solve two problems simultaneously. It resembles the puzzle Inception virtually.
Little Nightmares II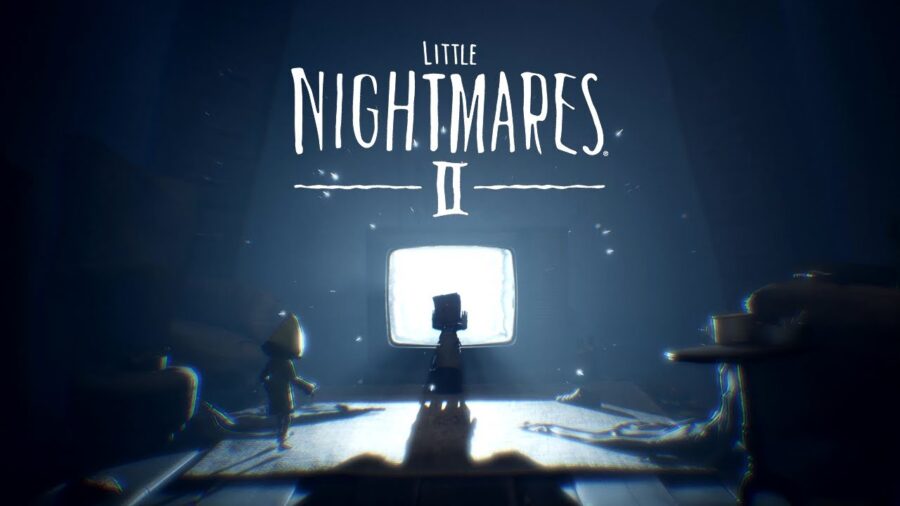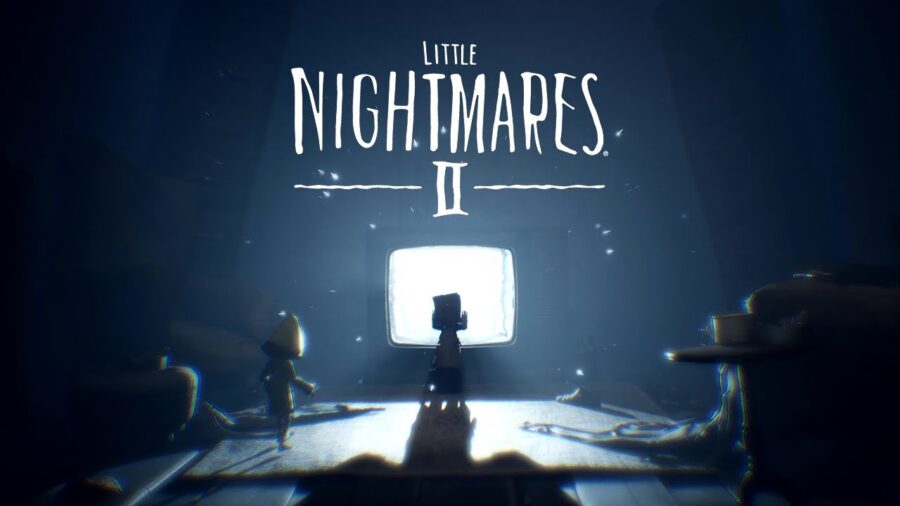 If you're looking for a puzzle game with a dark, twisted story, look no further than Little Nightmares II. This sequel to the original Little nightmares takes everything great about the first game and amplifies it. The puzzles are more challenging, the atmosphere is even eerier, and the overall experience is just downright haunting. Little nightmares II is a must-play if you're looking for a puzzle game that will keep you going throughout the night.
It Takes Two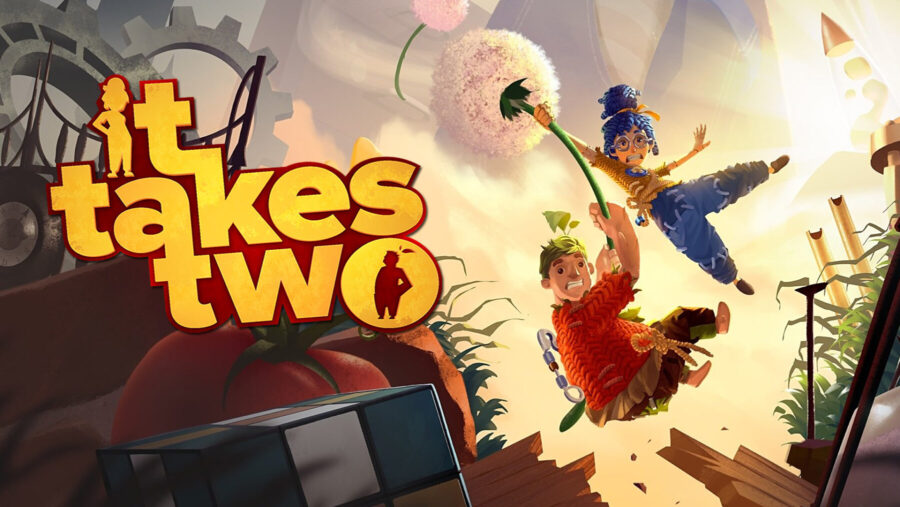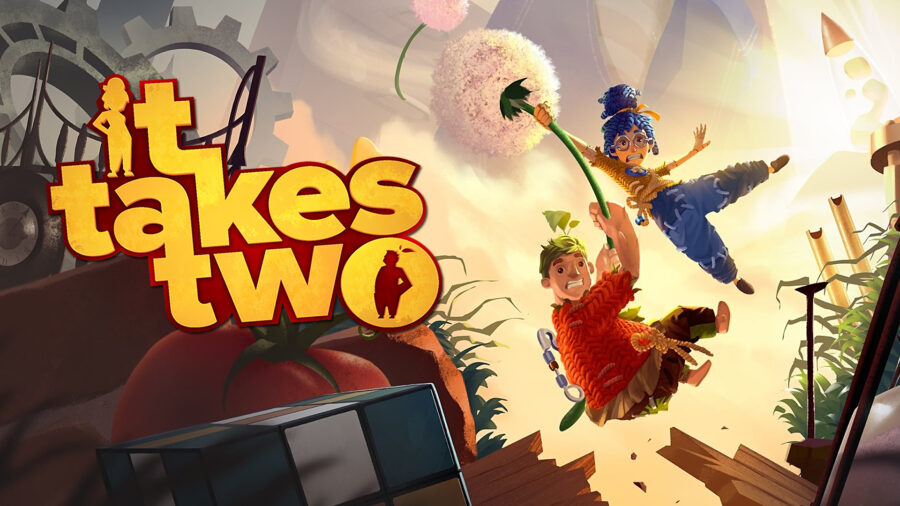 It Takes Two is a sincere example of how excellent puzzle games can be. Making a cooperative puzzle game about separated parents reconciling is an emotional and bringing people together concept. It Takes Two certainly won the Game of the Year award in 2023; as a result, defeating many other excellent games in the process.
It Takes Two takes place in a fantastical world where the players are essentially a couple who have been transformed into dolls. The only way out is for them to set aside their differences, cooperate to solve various entertaining riddles and rekindle their love in the process.
Conclusion
PS5 has a fantastic lineup of puzzle games that are perfect for gamers who love a challenge. If you're looking for a little challenge, these are the titles you need to pick up. In the list above, there's something for everyone here. So, put on your thinking cap and test your brain power with these amazing puzzlers.