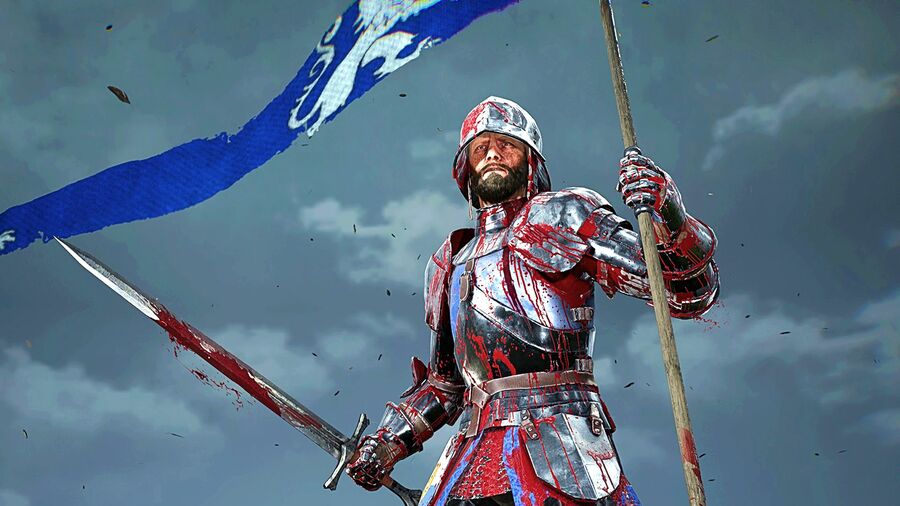 Chivalry 2 is getting an open beta next week on PlayStation platforms. The medieval warfare sim typically pits two armies against one another, supporting up to 64 players for maximum carnage. This upcoming beta will also have a new game mode named 'Free-for-All', which pits everyone against everyone.
The battle begins on the 27th May, and ends on the 1st June, with the full game releasing a week later on the 8th June. The beta boasts cross-play functionality as well, so PS5 and PS4 players will be able to match up with warriors on PC and Xbox. It's worth noting that you don't need PlayStation Plus to take part in the beta, either.
Should be fun, but are you interested in Chivalry 2? Strap on some armour and wade into the comments section below.
Push Square | Latest Updates

Source link
Related Post: