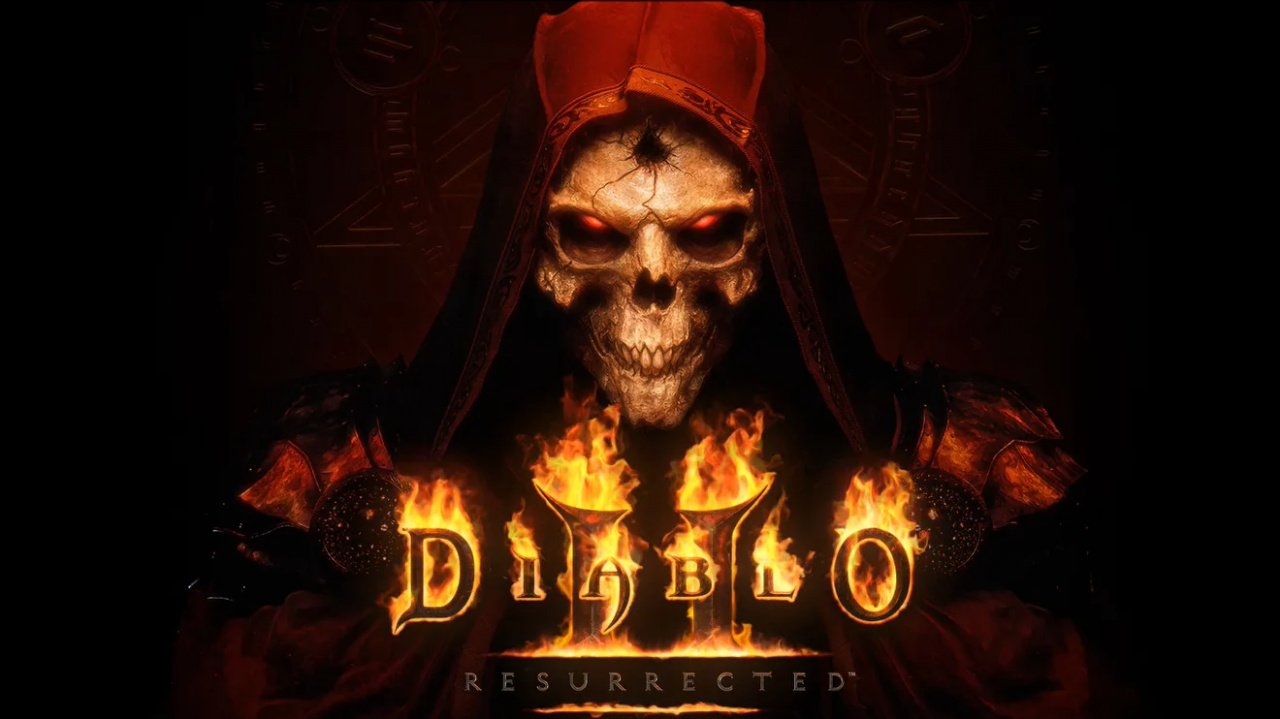 Following on from its announcement back in February, Blizzard has now locked in a release date for Diablo II: Resurrected.
Hell will be unleashed once again on 23rd September this year. You can now also wishlist the game over on Nintendo's website. Here's the description from the same page, along with a new trailer (above).
Diablo® II: Resurrected™ is a remastered version of the quintessential action RPG Diablo® II and includes all content from both Diablo® II and its epic expansion, Diablo® II: Lord of Destruction®. Relive the classic gameplay with updated quality of life features, including a new and improved user interface, item tooltip comparisons, and automatic partying in multiplayer games. Pursue the mysterious Dark Wanderer and fight the denizens of hell as you uncover the fate of the Prime Evils Diablo, Mephisto, and Baal for the first-time on Nintendo Switch™.
Will you be returning to this classic ARPG? Leave a comment down below.
Nintendo Life | Latest Updates

Source link
Related Post: