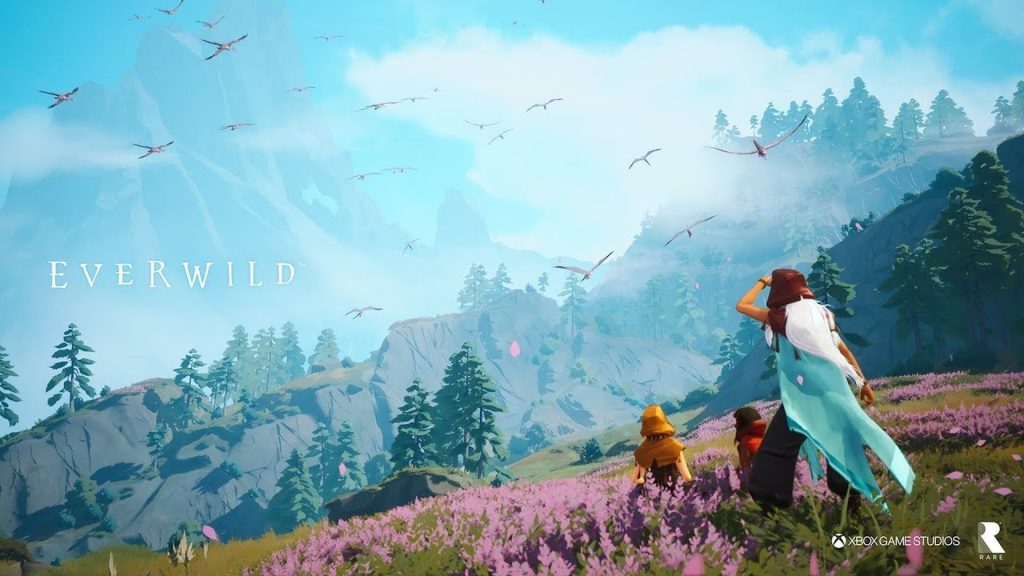 When Everwild was first announced in late 2019, it was confirmed to be in pre-production with a small team even at that time, though even by that point, the game had been in the works in some capacity for quite some time. Recently, reports emerged that development on Everwild was completely rebooted in late 2023 following the departure of its creative director Simon Woodroffe, and that the game was now targeting a launch either in 2023 or 2024.
Now, VGC has published a report on the same, corroborating many details, and stating that following its rebooted development, Rare is now "optimistically" targeting a 2024 release, which means it's likely that it doesn't hit that window either.
Meanwhile, VGC's report also claims that the Everwild development team has "struggled to define a clear direction for the title." Though Rare has landed on the visual and audio identity for the game, beyond that, nothing seems to be set in stone. As of last year, for instance, Everwild was a third person adventure game with god game elements, and that Rare's leadership had also mandated not having any combat in the game, leading to some design challenges.
Additionally, following the departure of Woodroffe, Rare has also confirmed that Gregg Mayles has been brought in to take over the project. Mayles is Rare's most senior creative lead and has been a key figure in the development of games like Donkey Kong Country, Banjo-Kazooie, Viva Pinata, and Sea of Thieves.
"The team behind Everwild continue to shape a truly magical experience and remain focused and excited about creating a new game centred around a truly unique, new world," executive producer Louise O'Connor said in a statement to VGC. "Gregg Mayles joined us, late last year as Creative Director, and the team has never been stronger. Since showing the world our Eternals trailer, we have been making progress on all aspects of Everwild.
"The team continues to work hard to realise our vision and to bring the magic of nature in Everwild to life for players around the world."
Another recent report also claimed that Avowed, Fable, Perfect Dark, and many other games are also currently scheduled for 2023. Read more on that through here.
---
Video Game News, Reviews, Walkthroughs And Guides | GamingBolt

Source link
Related Post: