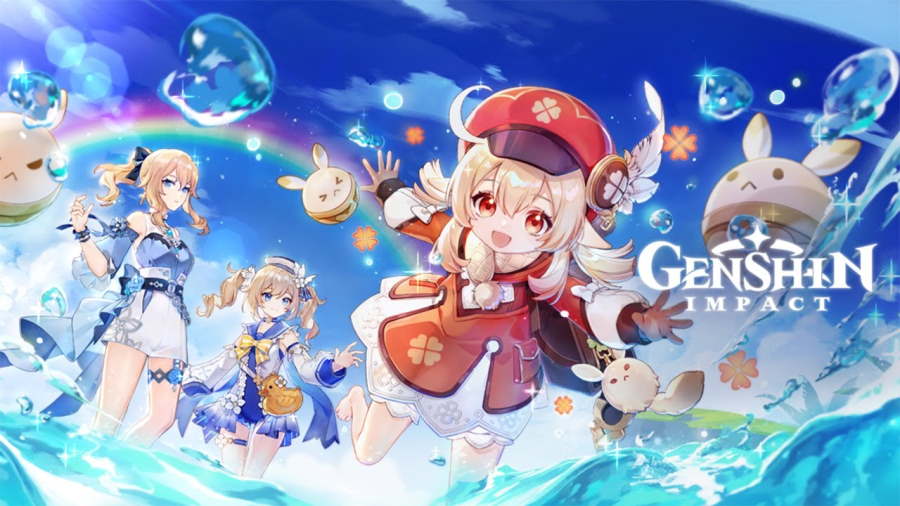 Version 1.6 of miHoYo's Genshin Impact, "Midsummer Island Adventure," will make its debut on June 9, 2023.
This update kicks things off with a mysterious letter from a "Dodo-King" that has threatened to take Dodoco away from Klee. Enter the Traveler, who sets sail on the "Waverider" to explore a secluded archipelago in a search for the mysterious "Dodoland." A tough fight with the Maguu Kenki awaits – this foe dishes out Anemo and Cryo damage and must be taken down with close-range combat. Those that come out on top can earn event currencies that can be used to redeem valuable resources and the brand-new "Dodoco Tales" four-star catalyst.
New to the game is Jean's outfit "Sea Breeze Dandelion" (which can be purchased in the in-game Shop at a limited-time discount), along with Barbara's outfit "Summertime Sparkle" (which will be free to claim by completing certain requirements in the Echoing Tales event).
Finally, Kaedehara Kazuha, the first playable character from Inazuma, will make his debut. This five-star character can provide strong control and additional buffs to the team.
Learn more with the trailer below:
Version 1.6 "Midsummer Island Adventure" Trailer | Genshin Impact
The update will be available for the PlayStation 4, PlayStation 5, Android, and iOS devices. You can read our review of the base game here, which we gave a score of 85/100.
Source: Press Release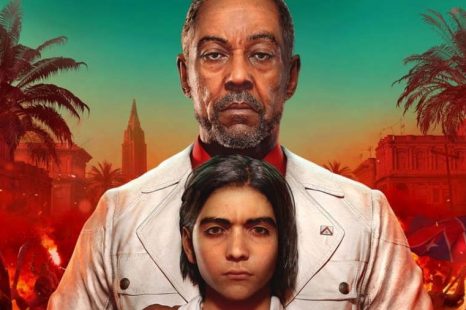 Posted
May 28, 2023
in News
The team at Ubisoft Toronto announced today that players will be able to join the guerrilla movement of Far Cry 6 when it launches on October 7, 2023
GamersHeroes

Source link
Related Post: