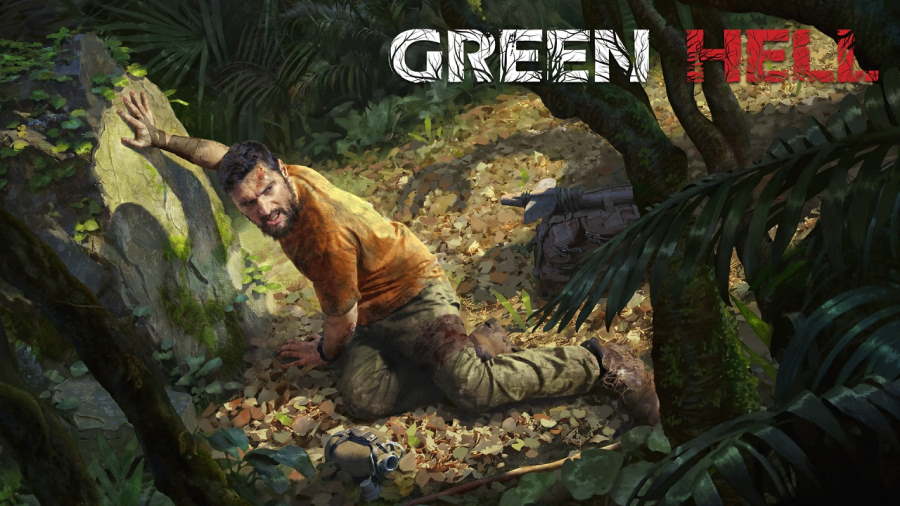 After selling more than two million copies on the PC, Creepy Jar's hyper realistic survival game Green Hell is now available for the PlayStation 4 and Xbox One.
Taking place in the depths of the Amazon rainforest, this title tasks players with surviving harsh environments rife with danger. Along the way, players will have to contend with base building, resource management, hunting, crafting, wound inspection, and sanity management. For those experienced with the game, players will be able to explore well-known areas and discover new areas.
The console edition of the game is available digitally for $24.99, and contains all content from the PC version (including co-op). Note that the ongoing Spirits of Amazonia expansion will arrive at no extra charge later.
Learn more with the console launch trailer below:
Green Hell – Console Edition – Release Trailer
Source: Press Release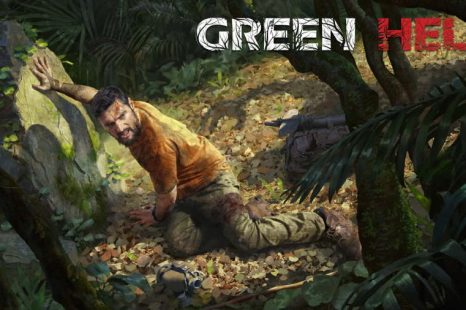 Posted
less then minute ago
in News
After selling more than two million copies on the PC, Creepy Jar's hyper realistic survival game Green Hell is now available for the PlayStation 4 and Xbox One
GamersHeroes

Source link
Related Post: