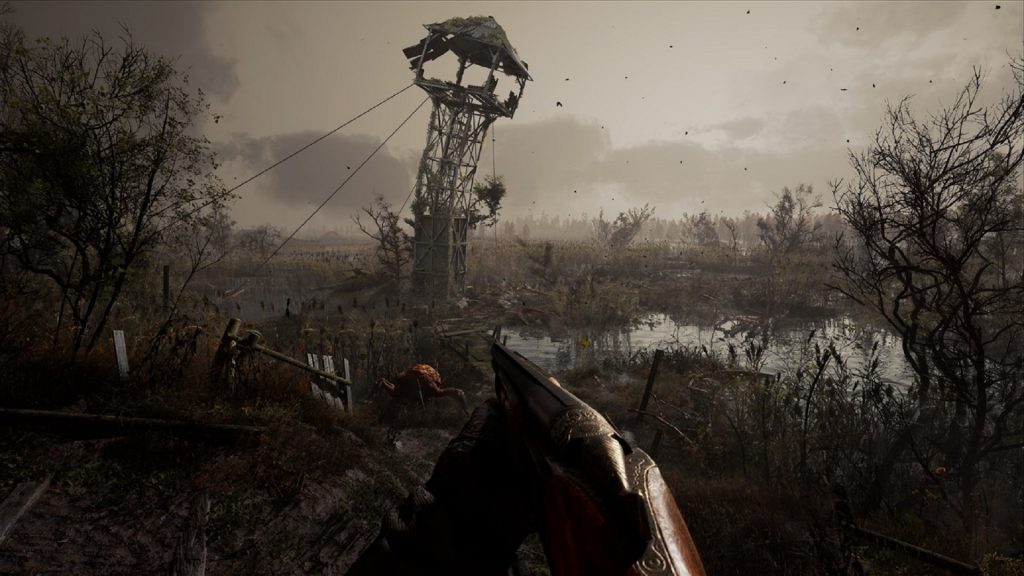 At yesterday's Xbox and Bethesda E3 2023 Showcase, GSC Game World's highly anticipated shooter S.T.A.L.K.E.R. 2: Heart of Chernobyl received quite a beefy update, showing plenty of gameplay footage, confirming a release date, and even adding a subtitle. With a massive open world, branching paths, hundreds of hours of content that will require multiple playthroughs to experience everything, and more, it's looking like quite the ambitious game- and that's going to be reflected in its file size as well.
The official game page of S.T.A.L.K.E.R. 2: Heart of Chernobyl on the Microsoft store was recently updated, and as per new information on the page, the game's file size on Xbox Series X/S is going to be a whopping 150.01 GB. You're going to have to clear up some space if you want to play this one. Xbox Series S owners in particular are going to run into storage problems, that's for sure.
S.T.A.L.K.E.R. 2: Heart of Chernobyl is launching on April 28, 2023 for Xbox Series X/S and PC. Previous reports have suggested that the game's Xbox console exclusivity period is three months long, but don't expect a last-gen launch. For more details on the game, check out our interview with GSC Game World PR manager Zakhar Bocharov through here.
---
Video Game News, Reviews, Walkthroughs And Guides | GamingBolt

Source link
Related Post: