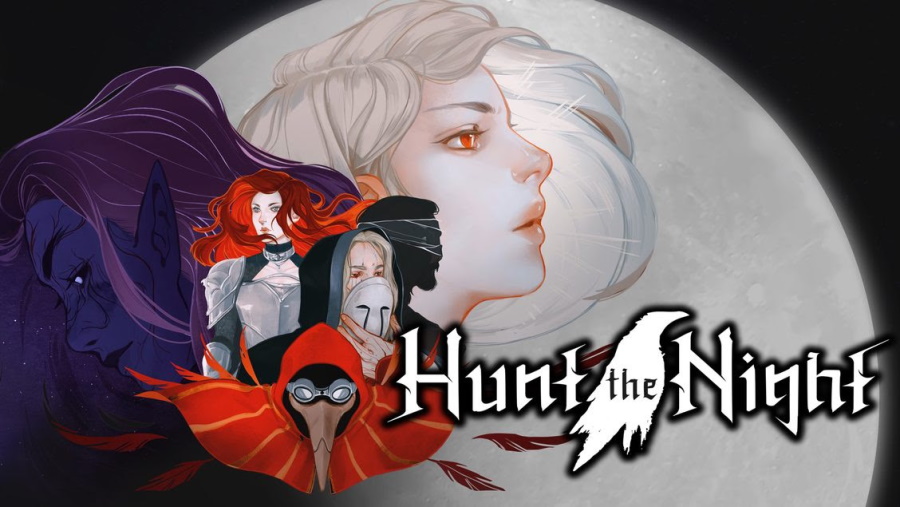 Combining fast, skilled gameplay with dark fantasy lore, scope out the world of Moonlight Games and Dangen Entertainment's Hunt the Night with the latest trailer for the game.
This title takes place during the 9th Age of humanity, with humanity finding itself annihilated with every arrival of the Night. Enter the Stalkers, a group of humans that have discovered how to channel power of darkness to their advantage and fight the Night. The stalker Vesper must now traverse a dying land trying to save the last embers of humanity.
The title will feature fast-paced dynamic combat, intense, challenging bosses, a build that can be customized, questlines for secondary characters, and an immersive soundtrack from Hiroki Kikuta (Secret of Mana).
Learn more with the trailer below:
Hunt the Night – Official Announcement Trailer
The game will come out for the PlayStation 4, Xbox One, Nintendo Switch, and PC worldwide. In the meantime, you can wishlist the title on Steam here.
Source: Press Release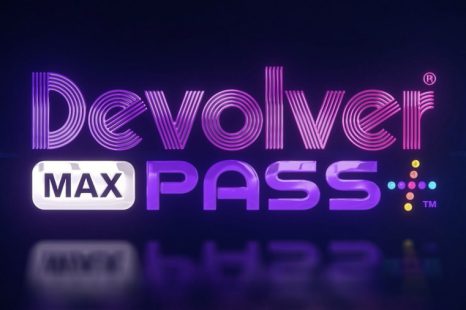 Posted
12 hours ago
in News
E3 2023 is well underway, with Devolver Digital throwing their hat in the ring with Devolver MaxPass+ 2023. Get up to speed with our recap post – no multi-page clickthrough required
GamersHeroes

Source link
Related Post: