Mass Effect: Legendary Edition is a pretty huge package, so it was always going to have some things in need of tweaking via a post-launch update or 12. A patch goes live today that should alleviate some issues folks are having across all platforms. The patch makes several general changes, as well as fixes to all three games. Though, it's the first game in the series gets the most love. We found the compilation to be a fairly satisfying one for fans of the series. So, I'm glad it's continuing to improve, as fans deserve these games at their best.
As for general changes, Mass Effect: Legendary Edition has quite a few. For starters, dialogue in English can now be picked independently from subtitle languages. Previously, there were issues with certain achievements failing to unlock, so some of those have been fixed up as well. The game's last update ended up darkening some pre-rendered cutscenes, so this update has brightened those up. PC users should also notice better performance across a wide spectrum of hardware configurations, too. One of the more pressing issues was that using non-standard characters in the OS username would stop the game from launching at all, which has since been rectified. We can now expect fewer crashes on top of everything else.
Mass Effect Legendary Edition update — not legendary, but good
As for improvements to each game, we'll start with the first one. Players were sometimes having an issue reaching the maximum character level, which has been patched up. For some, master gear was also not able to be accessed, and those players should be able to do so now. Eye animations have been improved for male characters in certain scenes, players shouldn't be stopped from interacting with objects now, collision detection is better, and the audio level of the Mass Relay loading screens is also quieter. If you'd like to see what's been fixed in the other two games, check out the rest of the patch notes on the official EA site.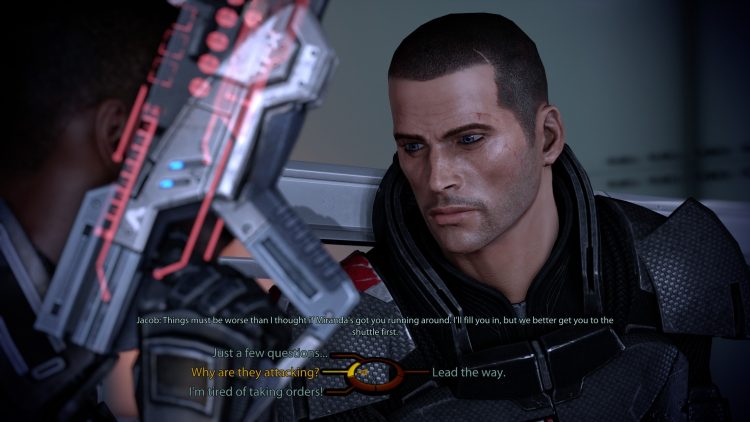 PC Invasion – FeedDDD

Source link
Related Post: