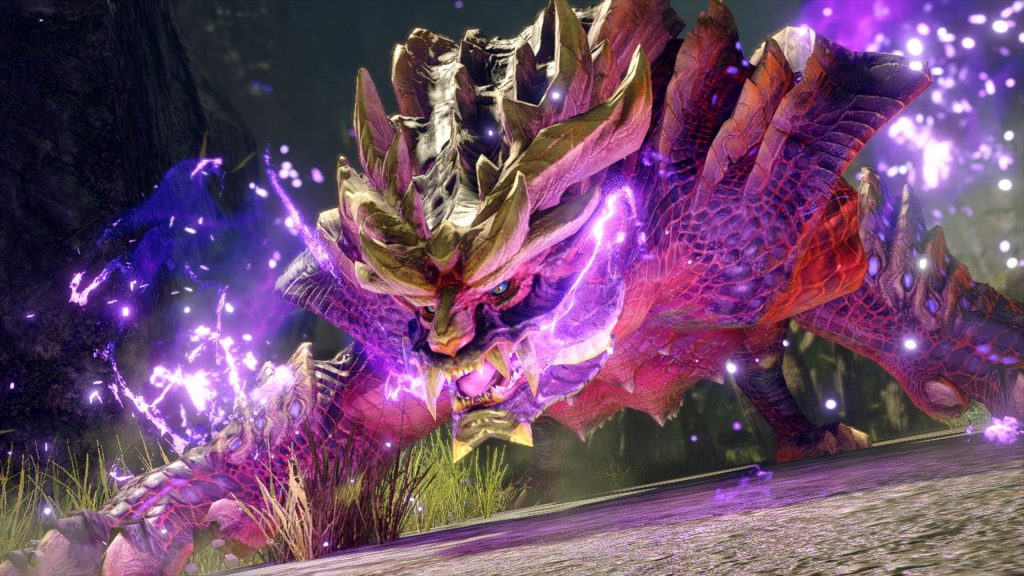 Monster Hunter Rise has been getting some pretty solid support since its launch earlier this year, with update 3.0 in particular having everything from a new ending to new monsters. Capcom is likely going to keep supporting the game for some time to come, and at their E3 2023 showcase, they provided new details on what's coming next for Rise. 
Details were largely quite underwhelming though. For starters, its first crossover is going to be with Monster Hunter Stories 2: Wings of Ruin, in the form of a Tsukino Palico layered armour set on June 18 as an event quest reward, and the Rider layered armour set for your hunter, which you can get starting July 9 by using save data from Monster Hunter Stories 2. 
Meanwhile, update 3.1 is arriving for Monster Hunter Rise on June 24. It will add four downloadable event quests, new gestures, armour, and sticker sets as event quest rewards. More downloadable content and event quests are coming at the end of July and then again in August. Both months will also see a collaboration each, but there's no details on what to expect from that. So yeah, pretty underwhelming overall. Check out the full details below.
Monster Hunter Rise is available on Nintendo Switch and launches for PC early next year. Monster Hunter Stories 2: Wings of ruin is launching for both platforms on July 9.
---
Video Game News, Reviews, Walkthroughs And Guides | GamingBolt

Source link
Related Post: