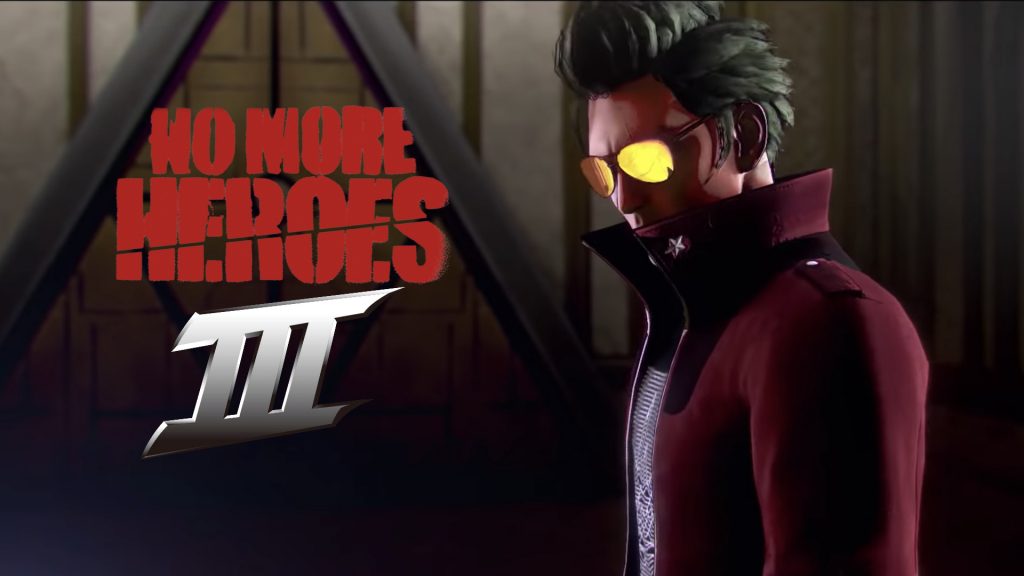 Marvelous has a new "Introduction" trailer available for No More Heroes 3, providing a look at the various mechanics, activities and enemies. Though it's in Japanese, we get to see some of the alien assassins that Travis Touchdown will contend with. Check it out below.
With Earth being invaded by the alien Prince FU, it's up to Travis – who's joined by Shinobu Jacobs and Bad Girl – to save Santa Destroy. He'll need money to partake in the Ranked Battles against each assassin though. This means taking on various missions and side jobs, including mowing lawns and unclogging toilets. Once you've got the money though, an invitation will arrive for the climactic battle.
Along with using the Beam Katana and pro wrestling maneuvers, Travis can also utilize the Death Glove for new skills. A new skill tree and chips have been added for the same, allowing for different play styles. No More Heroes 3 releases on August 27th for Nintendo Switch so stay tuned for more gameplay and details, especially with Nintendo's E3 Direct happening on June 15th at 9 AM PT.
---
Video Game News, Reviews, Walkthroughs And Guides | GamingBolt

Source link
Related Post: