Paradise Trippies is one of the most popular casino games that you would love to get a winning chance at. This slot title is as good as it gets, and it offers a lot of handsome prizes that most NFTs (non-fungible tokens) collectors and casino players are keen to make the most of.
Caleta Gaming's latest title has been a huge success, and a lot of players are eager to try this unique slot game thanks to its use of NFTs as a reward. This game is new but it has been a big hit and it became instrumental in promoting NFTs.
If you want to enjoy winning huge prizes in slot gaming sessions, the Paradise Trippies game is the best option to consider. Before you start playing, here's what makes Paradise Trippies a special game to play:
NFT gaming experience
Paradise Trippies is one of the few games that allows you to experience NFT gaming to the fullest. Since NFTs have been on a rise in the past few years, it is safe to say that it is also a good idea from Caleta Gaming to come up with a game that will incorporate the NFTs as a way to entice players to join the hype in collecting and buying NFTs.
In Paradise Trippies, players can win the Bad Trip NFT, Good Trip NFT, and the Special Trip NFT, respectively. These differ in class, design and rarity, which is a considerable win if you manage to snag it off in the game.
Efficient gameplay compared to other slots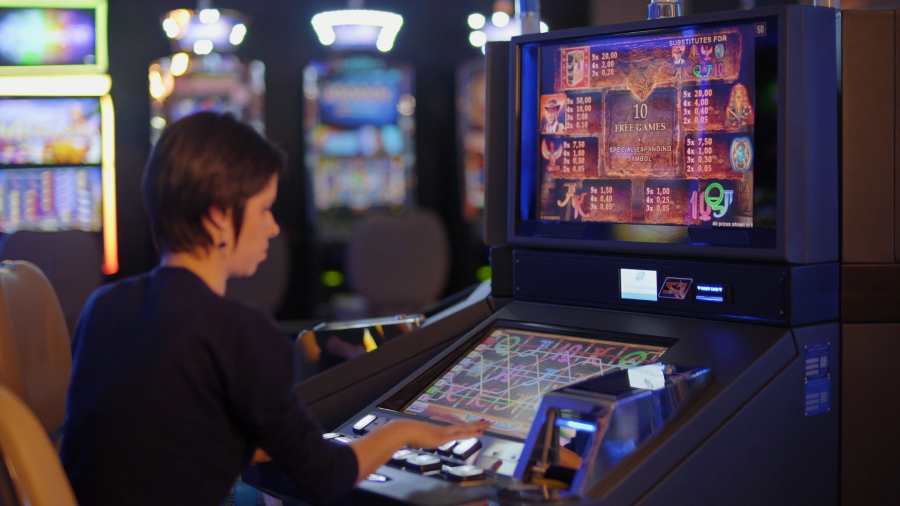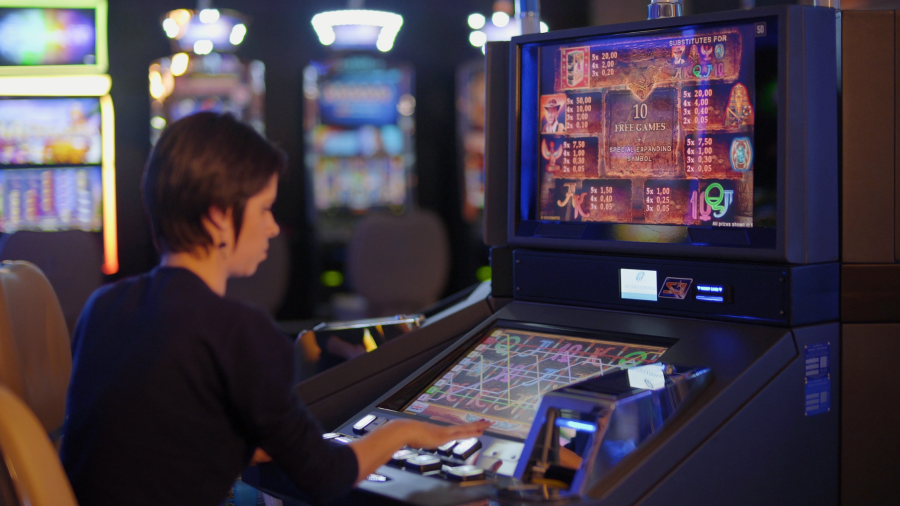 Paradise Trippies is a 5×3 slot game with 243 paylines which provide a winning chance for a lot of players if they get to pull off a winning combo in any payline. The game has a total of eight regular symbols, while only two of them work as wilds which can help you rack up wins.
One of the reasons Paradise Trippies has become a popular slot to play is because of its high hit rate. You can spot the Bored Ape Yacht Club as a wild symbol and there is a chance that you can pair it up with another in your later spins.
Helpful bonuses at the ready
What's unique about Paradise Trippies is that the game offers a 'Legendary Box' feature that serves as an in-game bonus. This can be triggered by landing three or more symbols in a single line, which will yield you rewarding multipliers or NFTs if you are lucky.
Another fun bonus is the Mega Trip Box, which presents a thrilling chance for players to score either the NFTs or cash prizes. These will be transferred to the players' accounts or digital wallets within 72 hours but are only up for grabs if the game is played in real mode.
Enjoy winning prizes at Paradise Trippies
If you are looking for a unique slots experience, then the Paradise Trippies game is the best one for you to try! This game is available on many casinos and is one of the few games that offers NFT as a giveaway prize.