HAEGIN's Play Together has released a new content update, v 1.1.0, which focuses on making the game's levels more challenging. The residents of Kaia Island can now enjoy the new improved gameplay, 40 new fish and a new minigame.
Zombie Virus is a brand new map where players have to battle and survive against the horde of zombies. Players have been waiting for this for quite a long time and the new update will finally allow them to do it. From now on the subway station is going to crawl with creepy zombies.
The camping ground is going to see some additional challenges as the Tower of Infinity is coming to test the skills of the players. In this new minigame, players have to solve numerous jumping puzzles and obstacles whilst trying to must reach the top in a given time limit. The obstacles are purely random for each player but the level of difficulty is the same.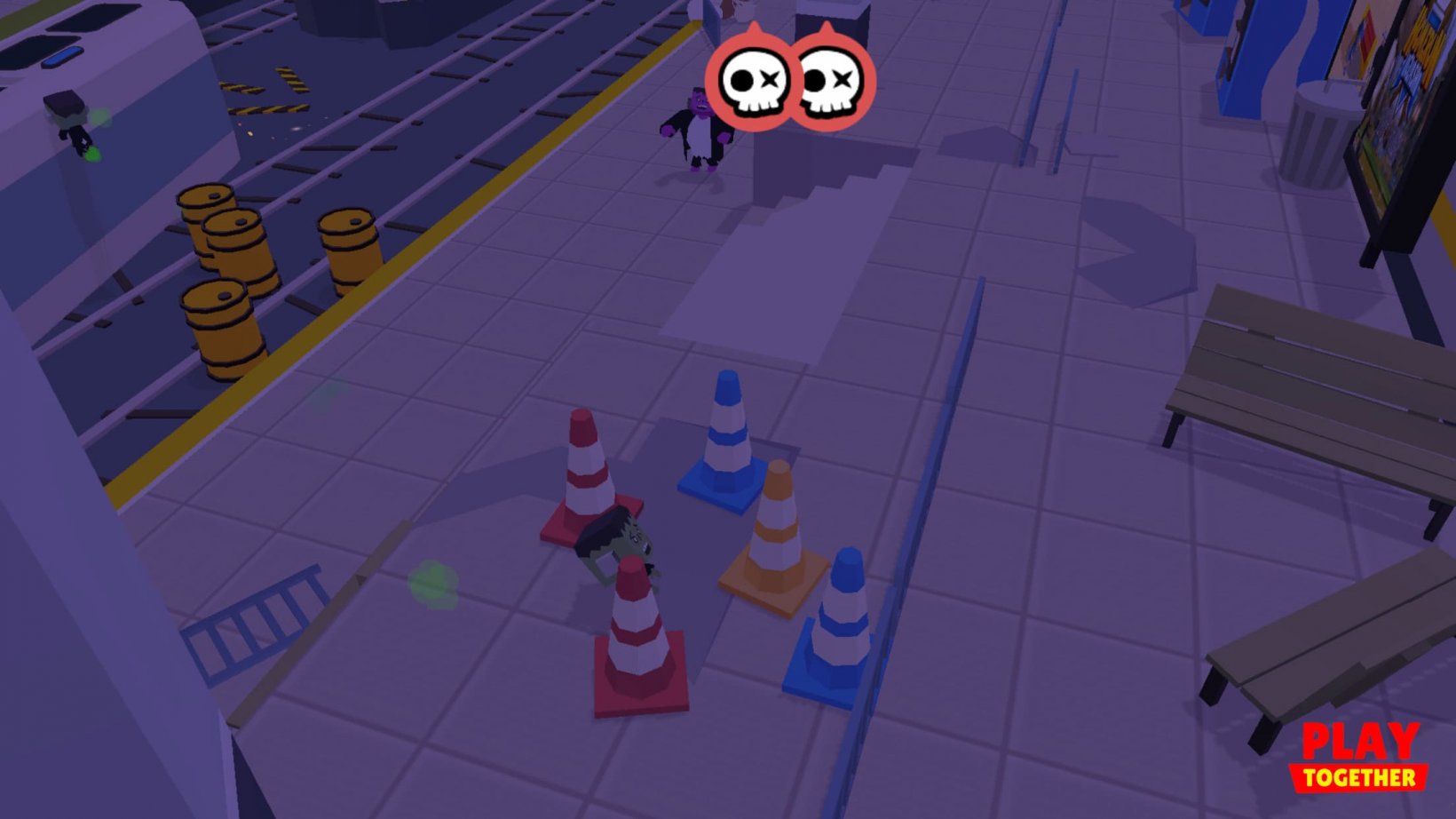 Next, if you ever felt the need to have bigger fish tanks, then the developers have you covered. The latest update introduces 2XL fish tanks that will replace the old ones and will add 40 new fish for you to collect.
In addition, there is also a new package which contains three types of Let's Roll! Play Ranger. Players interested to try out the new package can also grab the Play Rangers Furniture Package, Mad Scientist Package along with it.
Finally, the existing content is also improved and a lot of bug fixes are also on the way. The vehicles have now increased capacity for the passengers, the entire messaging feature is enhanced and the pet motion bug has been fixed.
Play Together now available on App Store and Google Play. It is a free to play title with in-app purchases.
Are you interested in multiplayer games? Feel free to check out our handy guide where we've listed 25 of the best multiplayer games you can play now on your iPhone or iPad.
Latest Articles | Pocket Gamer

Source link
Related Post: