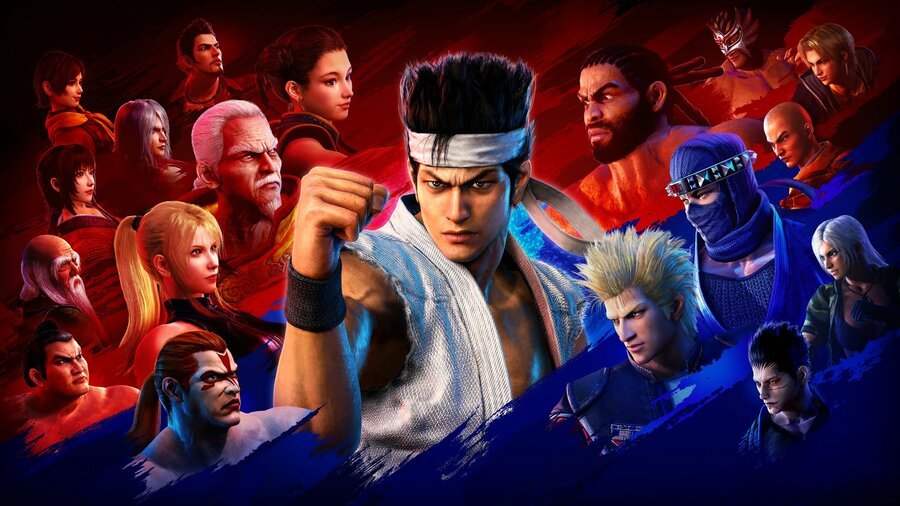 The PlayStation Plus games lineup for June 2023 has been announced, and we'd argue it's another solid month for subscribers. In case you missed it, PS Plus users get access to three titles — two of which are brand new releases.
On PS5, there's co-op focused spy game Operation: Tango. It's flanked by the enjoyable Star Wars: Squadrons and the reborn Virtua Fighter 5: Ultimate Showdown on PS4. Something for everyone, surely?
But we're not here to make up your mind. Are you happy with June's games? As always, vote in our polls, and then give us an honest opinion in the comments section below.
Push Square | Latest Updates

Source link
Related Post: