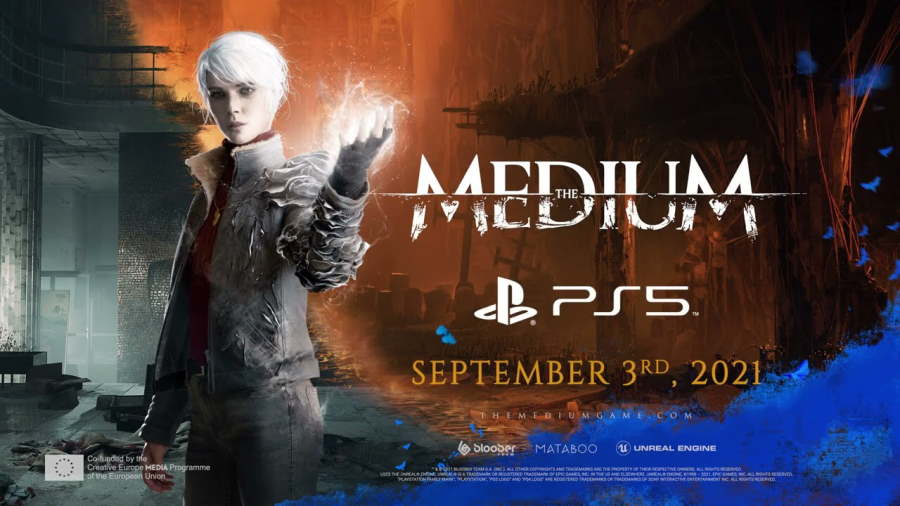 The psychological horror of Bloober Team's The Medium will make its way to the PlayStation 5 on September 3.
Originally released for the Xbox Series X|S and PC earlier this year (you can read our review here), The Medium has players assuming the role of the medium Marianne, who has been gifted a number of psychic abilities. She sets out to explore both the real and spirit world – separately and simultaneously – to uncover a dark mystery.
Learn more with the reveal trailer below:
The Medium – PlayStation 5 Reveal Trailer
A physical version of the game will also be released on the PlayStation 5 and Xbox Series X|S, and PC. The Medium: Two Worlds Special Launch Edition will also be released the same day in select territories, which includes an exclusive Steelbook, the original soundtrack, and a 32 page hardcover artbook.
Source: Press Release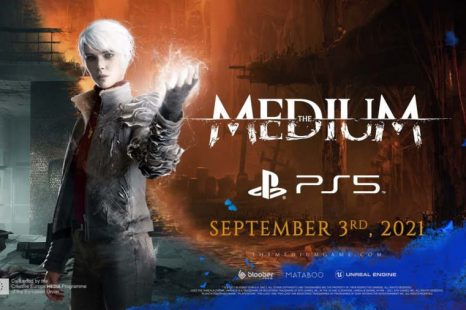 Posted
2 hours ago
in News
The psychological horror of Bloober Team's The Medium will make its way to the PlayStation 5 on September 3
GamersHeroes

Source link
Related Post: