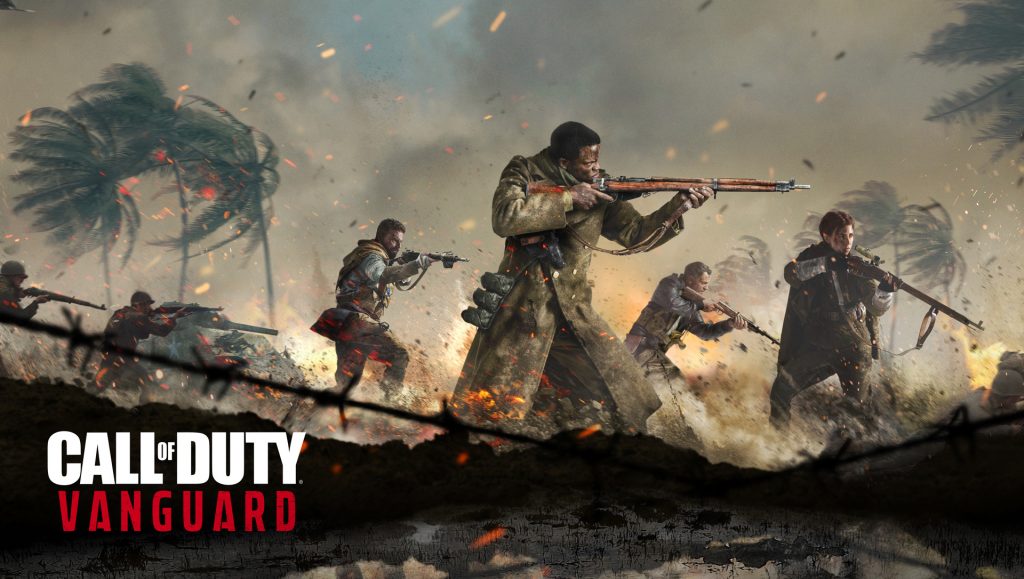 Sledgehammer Games and Activision confirmed that Call of Duty: Vanguard will have an alpha starting on August 27th, 10 AM PST till the same time on August 29th, free for PS4 and PS5 players. It can be preloaded today from 3 AM PT onwards. Those that have Call of Duty: Modern Warfare, Call of Duty: Black Ops Cold War or Call of Duty: Warzone installed can access it through the main menu, which will either load you into the alpha directly or prompt a download from the PlayStation Store page.
The main appeal of this alpha is the new Champion Hill mode. This is essentially Gunfight but with a much larger map and lives along with a tournament-style approach. As a Duo or Trio, your team is essentially competes against others in a round-robin-style tournament with the goal of reducing all of the opposing team's lives to zero. While everyone has the same starting loadout, you can pick up Cash throughout the map for upgrading weapons, purchasing new equipment, assigning new Perks and so on in between.
The map this time consists of four arenas for combat – Airstrip, Trainyard, Market and Courtyard – with a Buy Station in the center. Along with the new mode, players can try out four Operators – Lucas Riggs, Polina Petrova, Wade Jackson, and Arthur Kingsley, who also happen to be main cast in the Campaign – and use 10 different attachments for modifying weapons. More details will be provided on Champion Hill in the coming days so stay tuned.
Call of Duty: Vanguard is out on November 5th for Xbox Series X/S, PS4, PS5, Xbox One and PC with its world premiere gameplay debuting at Gamescom Opening Night Live on August 25th.
---
Video Game News, Reviews, Walkthroughs And Guides | GamingBolt

Source link
Related Post: