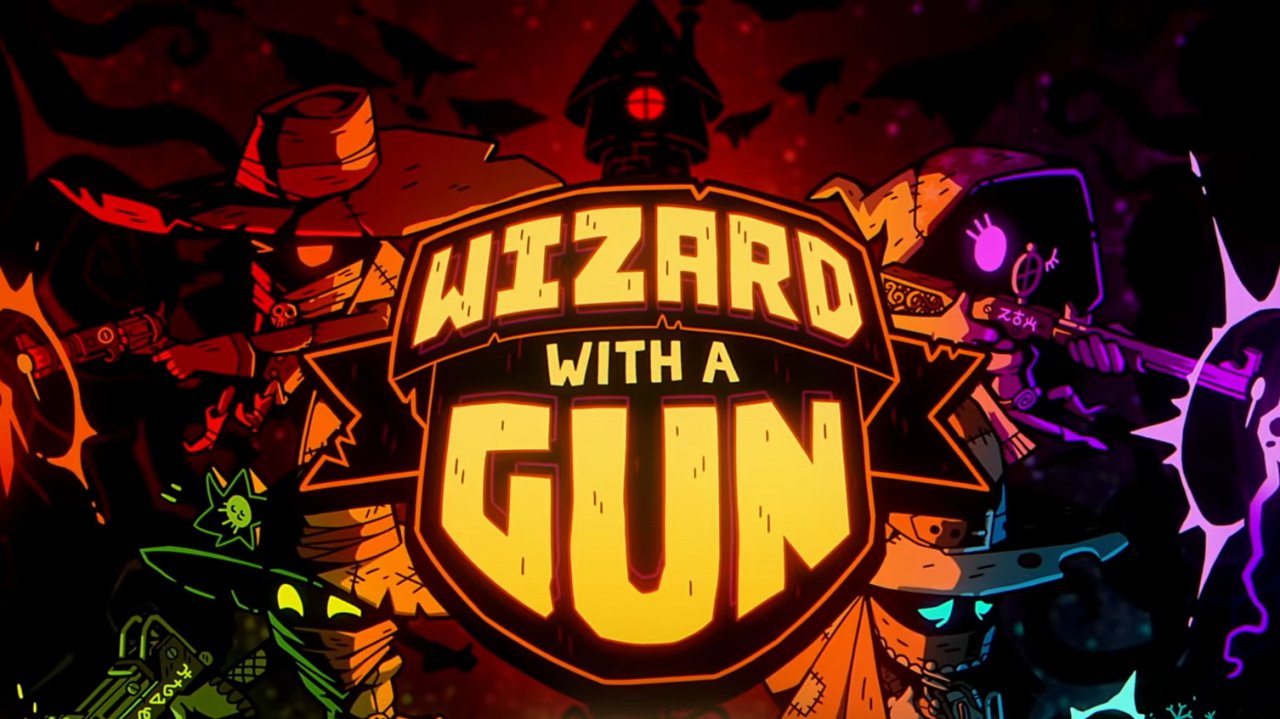 Devolver Digital held another absolutely crazy E3 presentation this year. In between all of the skits, was a handful of video game announcements. Some of them were even for the Nintendo Switch. Apart from Demon Throttle one of the other surprises was Galvanic Games' Wizard with a Gun.
It's described as an "online cooperative sandbox survival game" set in a magical wilderness wrought with dangerous creatures and arcane mysteries. It has been confirmed for the Nintendo Switch and PC and will be arriving in 2023. Here's a bit more about what to expect, along with a first look:
"Embark on a journey alone or with friends to collect, craft and outfit your wizard however you see fit as you explore the unknown. Carefully design weapons, bullets, and furnishings for your tower home but try not to burn it all down as the magic you wield escalates beyond your control."
What are your first impressions? Does this look like your kind of game? Leave a comment down below.
Nintendo Life | Latest Updates

Source link
Related Post: