News
Published on Andrew McMahon

Respawn Entertainment took to Twitter earlier today to let Apex Legends players know that a brand new patch has altered some things in the game. Those changes include the following updates:
Re-enables leaver penalties for Arenas
Fixes some voice chat issues on Switch
Grants all players the aforementioned #Pride badge!
It was also detailed that leaver penalties may take up to 24 hours to be fully activated. This news is rather notable, as the feature has actually been disabled for a bit due to the fact that it wasn't working properly when it was first added in.
The addition of the Pride badge is also noteworthy, as the game will implement this feature for every player, just like they've done in the past with the Black Lives Matter and Stop Asian Hate campaigns. Similar to those events, all Apex Legends players have to do to activate it is log on, as it is free for everyone.
An example of the badge can be seen below.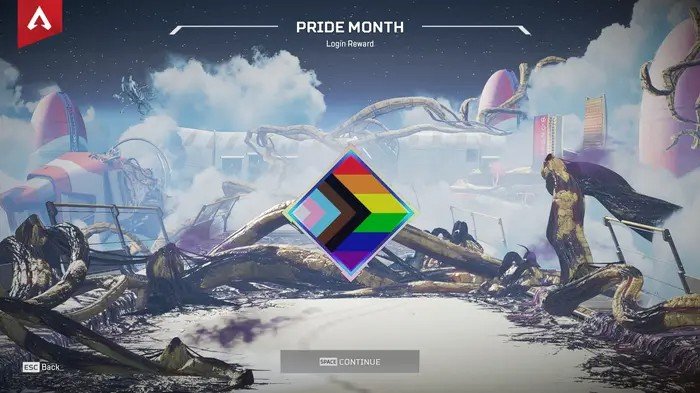 For more Apex Legends content, be sure to check out all of the related articles below. We've got everything you'll ever need, including news updates, guides, features, and even an impressions piece for the Nintendo Switch version of the game.
Twinfinite

Source link
Related Post: