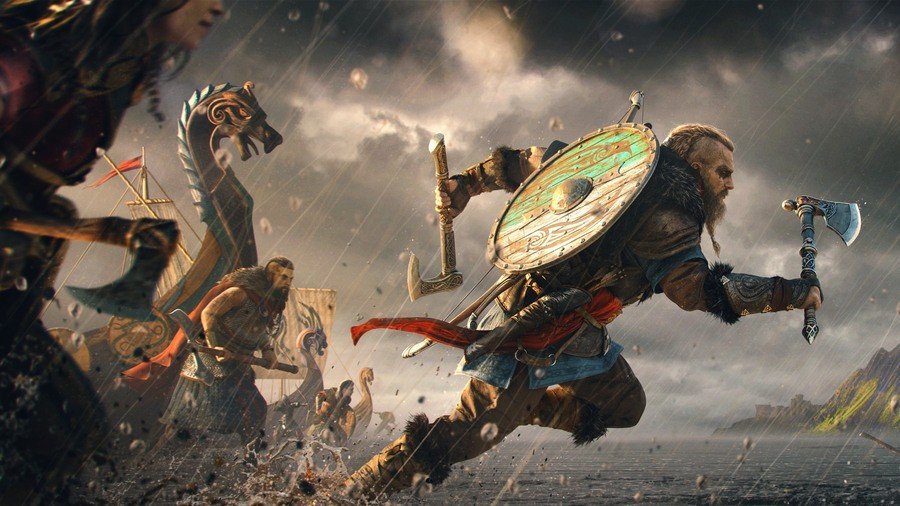 Ubisoft is planning to go big at E3 this year, with its Ubisoft Forward event set to give us a good look at upcoming titles Far Cry 6 and Rainbow Six: Extraction. But it's not just about new games for the French publisher — it's also promising updates on various "live" titles, including Assassin's Creed Valhalla.
The open world RPG will be a part of Ubisoft's main show, so it's fair to assume that there'll be some reasonably important news. We already know that the game's second expansion, The Siege of Paris, is due to release this summer, so a trailer and a confirmed date could well be on the cards.
Details on free updates are a possibility as well, and while unlikely, we wouldn't rule out a tease for Valhalla's long rumoured third expansion — assuming that it really is happening. Whatever gets shown, we're sure that Valhalla fans will have something to talk about.
Are you still playing Assassin's Creed Valhalla? Start planning your siege of Paris in the comments section below.
Push Square | Latest Updates

Source link
Related Post: