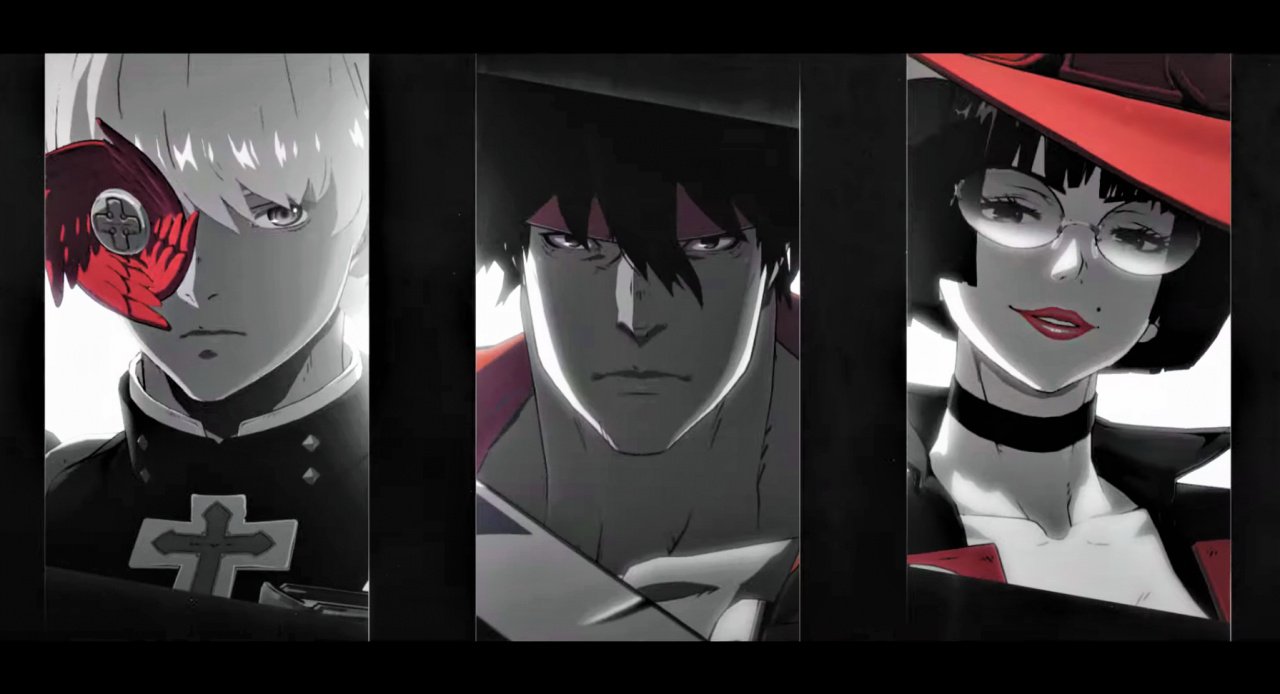 Guilty Gear Strive finally hits PlayStation 5 and PlayStation 4 this coming week, and so developer Arc System Works has decided to lay down some additional details with regards to the game's DLC. As previously announced, the title's first season pass will include five playable characters, new stages, and some costumes.
The first DLC character will release in July, and they're apparently completely new to the series. Meanwhile, the second is a returning fighter slated for August. Naturally, Arc System Works says it'll have more information soon.
On top of that, Guilty Gear Strive has an official opening movie, which you can watch above. It's a great cinematic that (we assume) makes use of scenes from the game's story mode.
Are you looking forward to Guilty Gear Strive? Tell us that your heart is blazing in the comments section below.
Push Square | Latest Updates

Source link
Related Post: