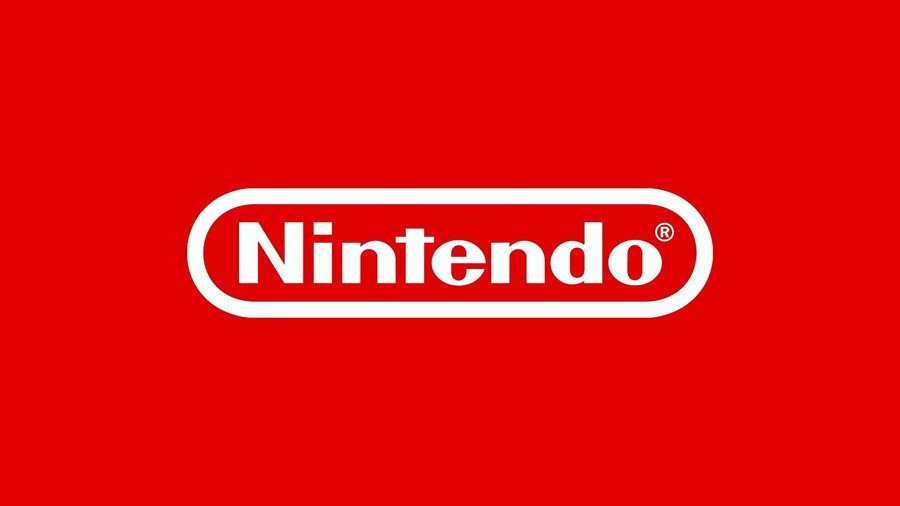 Nintendo unveiled its headline financial results and broader strategies during its annual financial results earlier this Spring, but as normal there'll be an AGM (annual general meeting) this Summer to formalise Director roles and the accounts; it is dated for 29th June at 10am Japan Time. Due to the current public health situation in Japan, however, the company has confirmed that attendees to The 81st Annual General Meeting of Shareholders will be able to do so remotely, even casting their votes online.
The schedule is rather standard; the key Director roles will be up for re-election, but throughout Nintendo's history this has largely been a formality – that will especially be the case with the company reporting incredible profits for the last year. This will likely also see the formal appointment to the board of Chris Meledandri, founder of Illumination – the company that is producing the upcoming Mario animated movie. His role will be as an 'Outside Director', which means he will be involved in an advisory role for specific areas, in his case film-making and animation projects.
The lengthy Convocation Notice largely re-iterates details from previous announcements and the financial reports, in addition to the full audit report. One detail that caught our eye was the official tally of Nintendo employees – this will refer to those formally employed by Nintendo Co., Ltd, and likely doesn't include various second-parties that work exclusively with the company but are separate entities. The total number of employees rose by 374 over the last year, now sitting at 6,574.
As always we'll be looking out for any interesting details that emerge once the AGM takes place.
Nintendo Life | Latest Updates

Source link
Related Post: