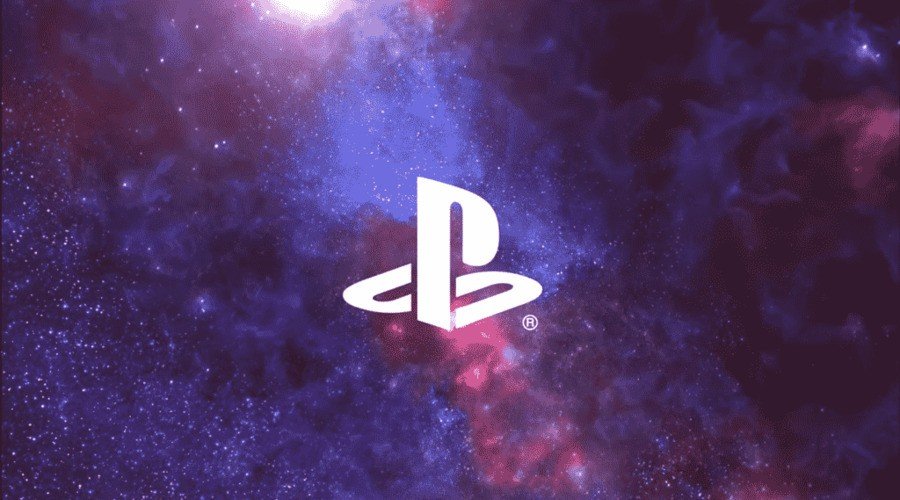 For years among enthusiasts there's been a debate over games made by independent studios published by a platform holder. It's all semantics at the end of the day, but many have argued that unless the team is a subsidiary, the project simply can't be first-party – it's second-party instead. A title like Returnal would be a good example: it's published by PlayStation, but developed by the external outfit Housemarque.
Speaking as part of an interview on the PlayStation Blog, PlayStation Studios boss Hermen Hulst reiterated what his predecessor Shuhei Yoshida used to say – it's all the same to him. "You could, I guess, make a distinction between development teams who are part of Sony – like Naughty Dog, Insomniac, Media Molecule, Sucker Punch, and so on – and then development teams who are working with us like partners […] Haven, Firewalk, but also teams we've worked with over years, like Kojima Productions, FromSoftware," he started.
"To me, in many ways, there really is no difference. They're all PlayStation Studios. We are, at the end of the day, a creator-led organisation. Which to me means that we want to find the best possible development studios in the world and help them passionately pursue their ideas. To me, it's important that PlayStation Studios is a place that allows creators to join us and do the best work of their career. That's really what I'm after."
Hulst later reiterated that PlayStation Studios has "more than 25 titles in development", although as stated above, not all of these will be coming from internal, fully-owned subsidiaries. "Almost half of these are new IP," he beamed. "The other half, they're titles that are set in franchises that PlayStation fans already know and love. So, it's quite a lot." Exciting stuff!
Push Square | Latest Updates

Source link
Related Post: