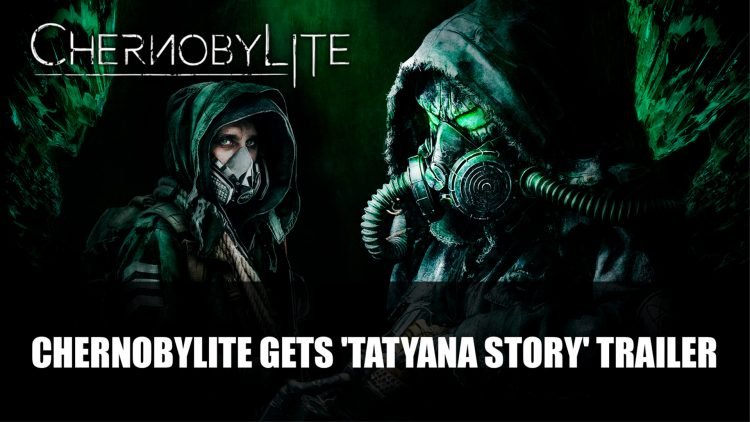 Publisher All In! Games and developer The Farm 51 have released a chilling new trailer featuring Tatyana's side of the story for upcoming survival horror RPG Chernobylite.
Chernobylite Gets 'Tatyana Story' Trailer
Developer The Farm 51 has released a dramatic new trailer for upcoming Chernobylite. Capturing the morbid and terrifying aftermath of a nuclear accident. However, in this trailer told by Tatayana, it looks to be a mix of the supernatural.
In case you missed it Chernobylite is a survival RPG, mixing free exploration with a non-linear story. It's set in the Zone, an area that suffers the aftermath of the Chernobyl Power Plant explosion. But what's interesting in this game of consequences, is you may not see the outcome until after many hours of playing.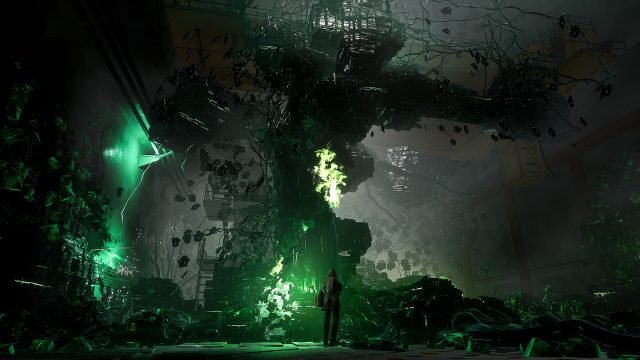 Players will take on the role of a power plant ex-employee, who is investigating the mysterious disappearance of your beloved. Survival, conspiracy, mixed in with some horror and "obsession" according to the Steam page, something tells me the creep factor might not just be the visions you see. You will also need to rely on your companions for survival, building a team that can make it through this danger zone.
You can check out the official features below:
Exploration. Find the beautiful and horrifyingly accurate 3D-scanned recreation of the Chernobyl Exclusion Zone.
Non-linear plot. Immerse yourself in the thrilling science-fiction horror story.
Making decisions that impact the world. Ally or fight with residents of the Zone, but whatever you do, never fully trust them. Remember – everybody has a hidden agenda. Always.
Team building. Support your companions, and they will support you. Otherwise, you're dead on arrival.
Survival. Face natural and supernatural threats, sometimes coming from places you can't yet understand.
Crafting. You decide: take care only of your basic needs or expand your possibilities by making weapon modifications, using tools and constructing advanced devices in your base.
Changing the past. Using your special device allows you to change your previous choices, but playing with an alternate reality will affect your whole gameplay. Sometimes it means fighting against the savage creatures pouring from other worlds..
Gathering information. Investigate and collect data with a set of sophisticated environment and substance analyzing tools. What you'll find may (or may not) impact your future choices… or make you want to change your previous ones.
Chernobylite is currently in Steam Early Access, and will launch on PS4, Xbox One and PC via Steam and GOG in July 2023. PS5 and Xbox Series version will be released later in 2023.
---
For more news be sure to check out next Elderand A Metroidvania Game Announced For Console And PC. You can also check out this week's roundup of RPG news right here in Top RPG News Of The Week: June 6th (Bloodstained Ritual Of The Night Sequel, Babylon's Fall, Dark Alliance Plus More!).
Fextralife

Source link
Related Post: