Gaming videos have emerged to be one of the most popular ones on YouTube in recent times. Be it novice video creators or seasoned professionals, everyone is putting their best foot forward to widen the horizons of their creativity and take their channel notches higher. If gaming interests you, you may find it easy to put out gaming videos; however, if you are looking to enhance the quality of your gaming videos, there are tons of options at your disposal.
We have compiled a list of some handy tips and tricks which will help you elevate the overall appeal of your gaming videos. If you're a newbie, who is just making a foray into the world of gaming videos, the deluge of clips may be overwhelming. Check out our handy guide to sharpen your editing skills These techniques, which either come for free or at a reasonable pocket pinch, can pep up your ones significantly.
1. Your games should run flawlessly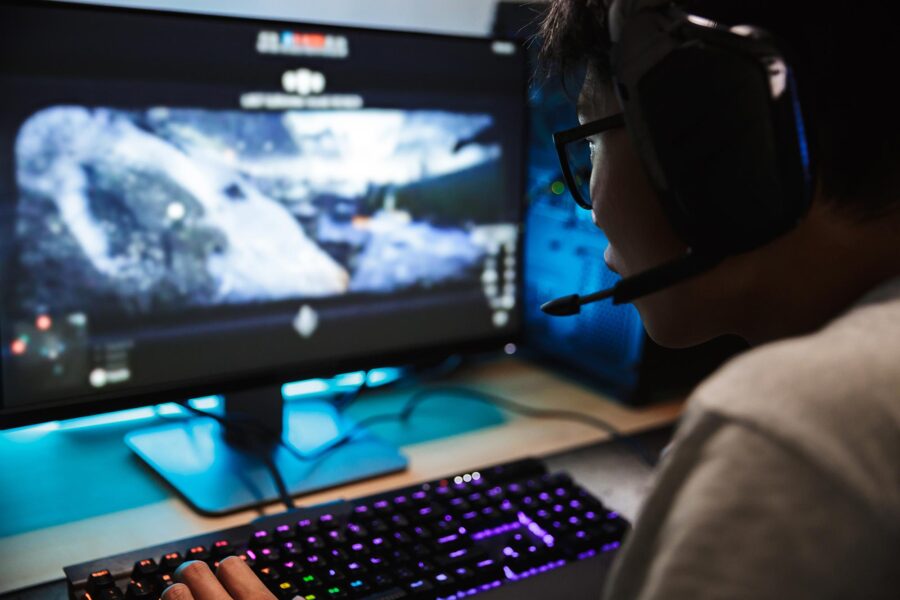 Bad game performance is bound to lead to subpar footage. Also, it is advisable to do away with pop-ups or lags from your video games while the screen is being recorded. This will make viewers notice.
It is also imperative that your PC functions are properly so as to make the game run with at least 1080p resolution with 60 FPS. The overall outcome of your game video depends largely on how consistent the gameplay is.
2. Enhance the color saturation and profile
Never ignore the video editors' effect, for it has immense potential to optimize the colors, contrasts, and brightness of your footage. New-age game video editors are equipped with ample color-correction tools that allow you to make color changes as well as control the contrast, brightness, saturation, etc. Keep an eye on the preview to check how the finer details are looking.
3. Trim your videos to optimize the length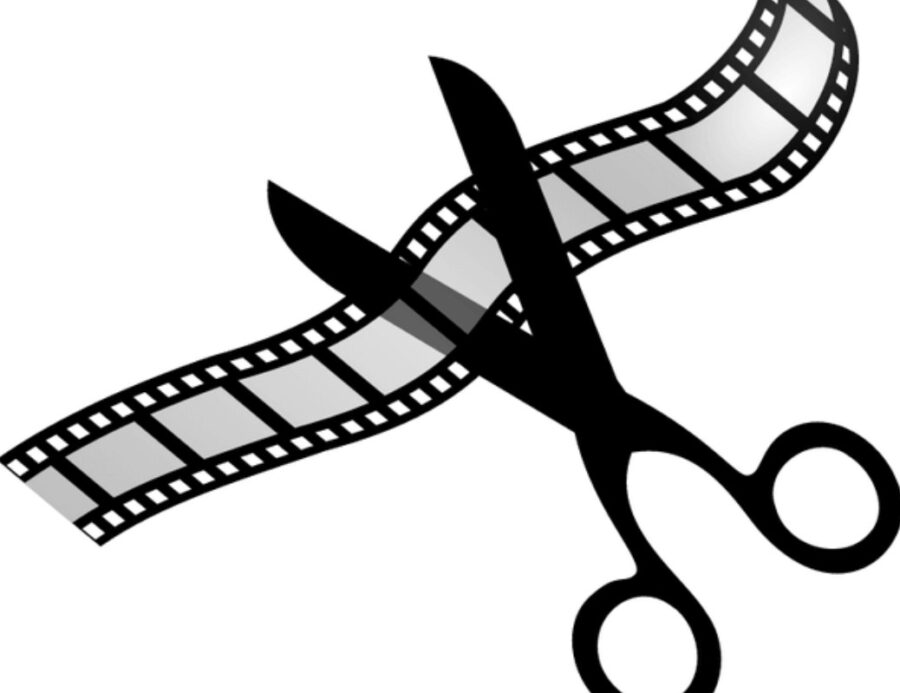 Gameplays these days are too large to be uploaded on the Internet, especially if it's of high quality. You'll likely have to divide the original footage into smaller parts, which can then be modified to produce several distinct gameplay narratives. Trimming your videos into short segments retains the interest of your audience as you publish new movies eventually.
4. Don't give a miss to high-quality transitions and effects
With the help of an efficient games video editor like InVideo, you can incorporate brilliant transitions and effects into each video segment. This is easy to integrate even if you have bigger video files with various sections. Once you have it in place, you'll be amazed by how the quality of your video is upped a notch higher. You can explore a wide range of settings and transition effects.
These days, it's not very challenging to lend an organically professional look and feel to gaming videos, thanks to the vast array of custom transition effects available on games video editors, accompanied by sophisticated filters.
On the one hand, you can make the most of the online and offline video editing programs with their plethora of features, transitions, and editing tools, while on the other hand, you can also avail of more advanced capabilities by paying for them. These go a long way in adding an eye-catching look to your game recordings.
5. Integrate relevant narrative or audio overlay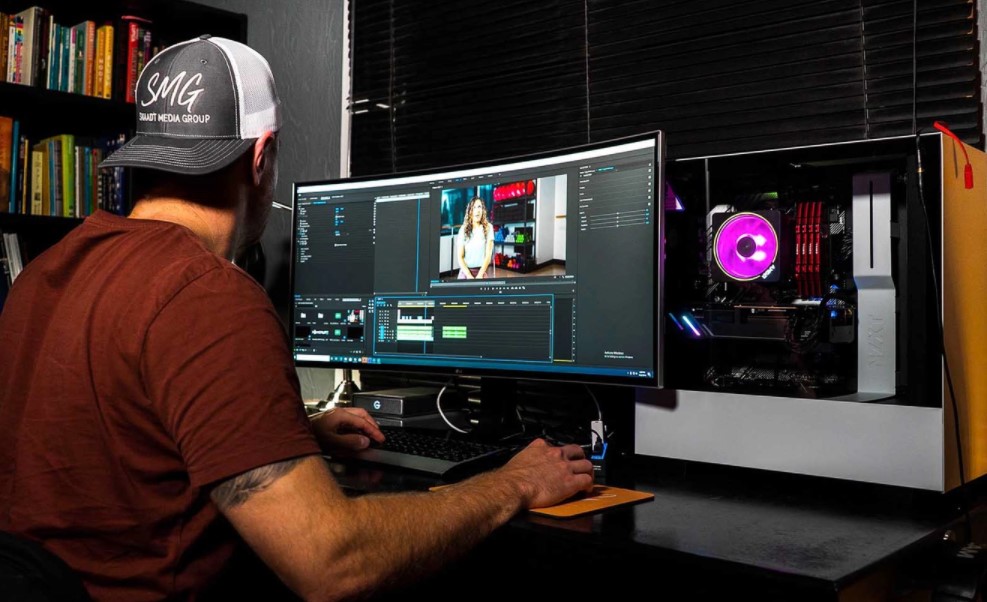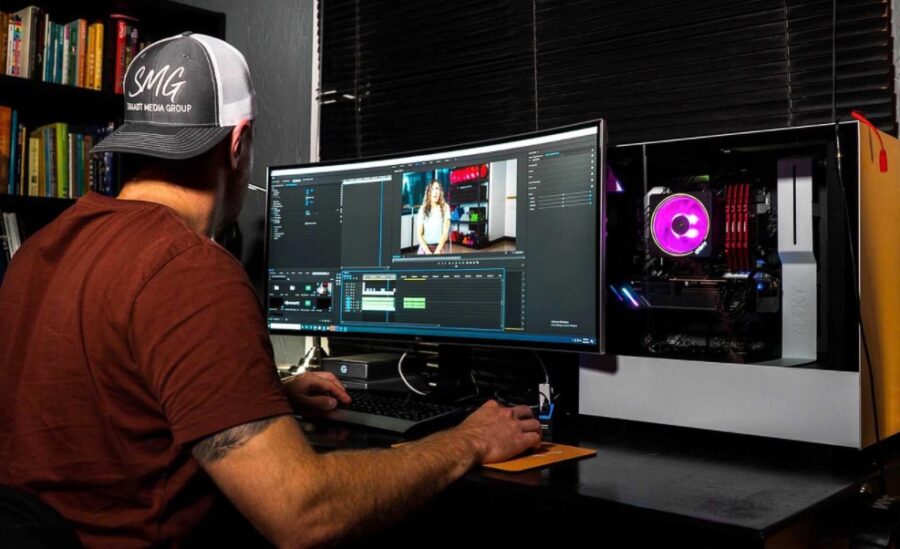 Don't make the mistake of posting them online without sound. It will only irritate the viewers. You can give a major boost to your viewers' mood and energy levels by syncing the right background music with your video material.
If you are capturing your voice commentary, which you eventually intend to turn into it, make sure you record your voice using top-notch gaming headphones. Most software products use in-built microphones to pick up sound, which will end up compromising the final outcome.
6. Add an appropriate thumbnail to your video
Want to increase views on your video? Well, a catchy thumbnail is a must! Most picture editing tool products these days make this task a cakewalk. If you're keen on an appealing thumbnail, try capturing an attention-grabbing facial expression when playing a game.
When it comes to including text in a thumbnail, the contrast should be high enough to be easily seen. Thumbnails can make a significant difference, as people may overlook an important element if they don't give a watch to your movie.
7. Tap into the immense potential of video editing tools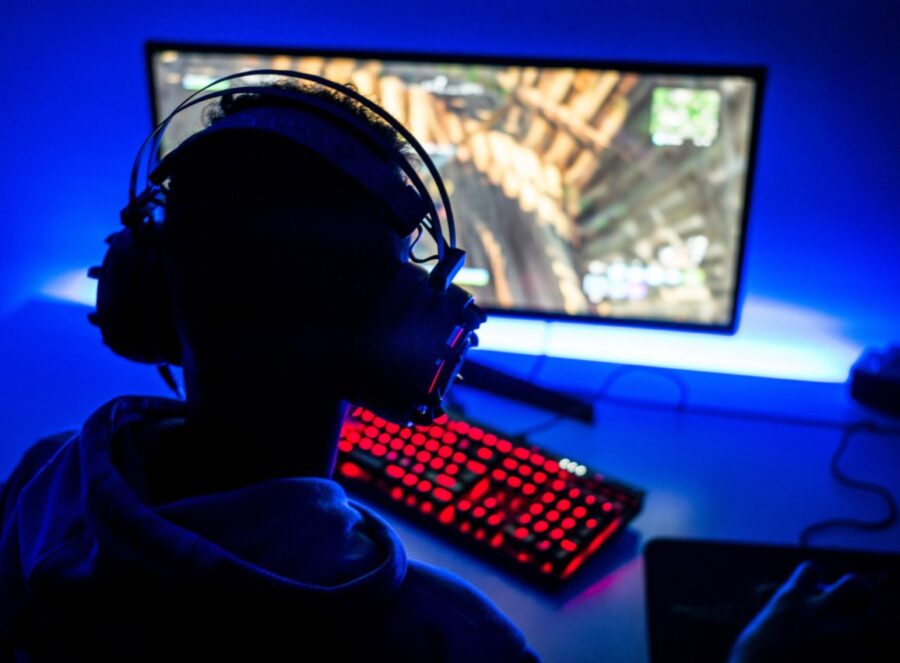 It goes without saying that assembling all your recorded games and audio is taken care of by a good tool. In today's times, you can enjoy access to a plethora of free or low-cost video editors. While you're at it, make sure you view all your videos first and then choose the ones you want to retain and the ones you want to do away with. Another crucial element to be taken care of is the coordination amongst your video, the gameplay, and the environment.
You can also use other effects such as music or text. However, don't overuse visual effects as it may distract viewers from the game itself, and even worse, make them click away. So, what are you waiting for? Go put these tips to use, and you'll see the difference in no time! The best part is, if you manage to pull off some well-edited gaming videos that attract viewers to your YouTube channel, it can earn you some moolah!
The challenge lies in lending that X-factor to your content, making it stand apart from the countless dedicated gaming video channels already on the platform. With so many gaming video editors out there, it's difficult to take a pick! Explore some and shortlist a few based on what fits your needs the best. Once you master the art of churning out unique content, your subscriber base will automatically soar higher!
Related Post: