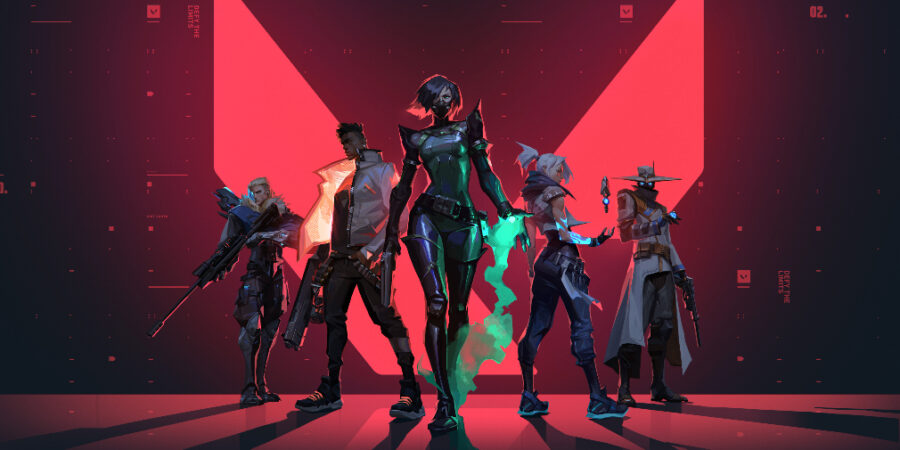 Riot Games' FPS Valorant has now been available for a year on PC and has become incredibly popular in that time. Over 14 million players are enjoying some hero shooter action on a daily basis with over half a billion games played since launch. Today, Riot has confirmed that the game will also be making its way over to mobile.
This has been on the cards for a little while. Last year, a Reddit user discovered touchscreen controls for Valorant whilst attempting to play the FPS on their laptop in tablet mode. However, whilst Valorant Mobile has now been confirmed, we still don't know if the game will feature cross-play with the PC version or if it will be a standalone title in the same vein as League of Legends: Wild Rift.
Discussing the team-based shooter's successful first year, Anna Donlon, Executive Producer of VALORANT at Riot Games said: "One of our top goals this first year was to earn the trust and respect of the global FPS community, and to prove to them that VALORANT will always uphold the fundamentals of a truly worthwhile competitive tac-shooter."
They added: "To see our growing player community recognize and appreciate what we're trying to do with VALORANT is beyond what we could've expected and we're thrilled to soon offer the same competitive VALORANT experience to even more global players."
Valorant will likely be heading for the App Store and Google Play at some stage, though there are no details on when this will be just yet. In the meantime, you can play the game on PC by heading to the official website where it is free-to-play.
Looking for more multiplayer games to play while you wait for Valorant to arrive on mobile? Here are 25 of the best available for iPhone and iPad
Latest Articles | Pocket Gamer

Source link
Related Post: